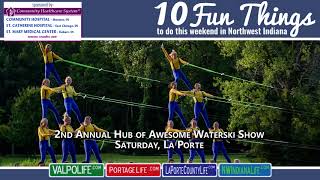 10 Fun Things July 20 - 22, 2018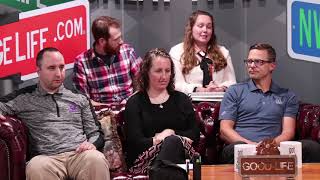 An education summit featuring Josh Harvoth from Merrillville, Ellen Cooper from Portage, Erin Parker from La Porte, Bob Phelps from Porter County Career Center, Jeremy Lugbill from Michigan City and Matt McLindon from Lowell where they discuss broadcast & journalism in schools.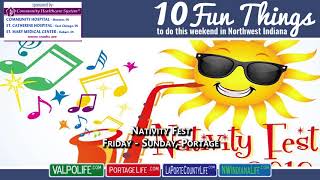 10 Fun Things July 13 - 15, 2018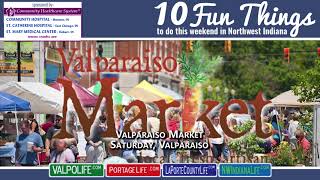 10 Fun Things July 6 - 8, 2018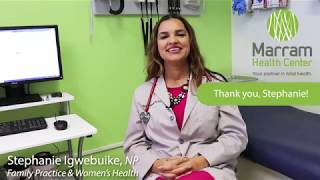 Get to know Stephanie Igwebuike, Nurse Practitioner at Marram Health Center. She tells us about her passion for helping people, what she does in her free time and what makes Marram Health Center so special! Call 219.806.3000 to schedule an appointment with her today!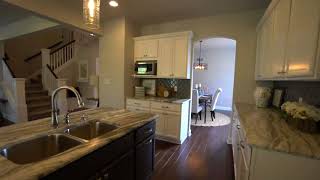 Walk Through "Charlie" With Us!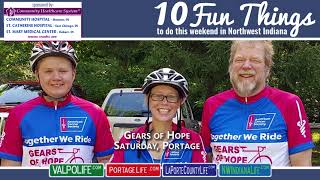 10 Fun Things June 29 - July 1 2018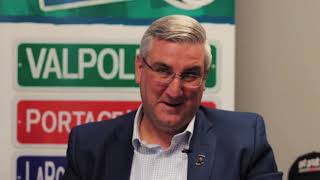 Indiana State Governor Holcomb speaks on being jacked about good news and good people with Chris Mahlmann, founder and owner of Ideas in Motion Media.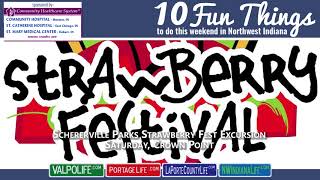 10 Fun Things June 22-24 2018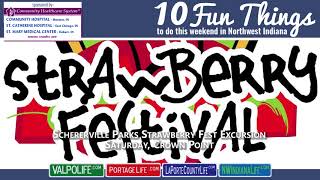 10 Fun Things June 22 24 2018