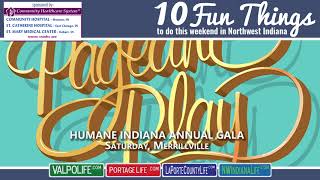 February is coming to a close and that means Mardi Gras, Lent and soon Easter! In the meantime, we scoured the area looking for some fun things to do this weekend. Check out what we found below!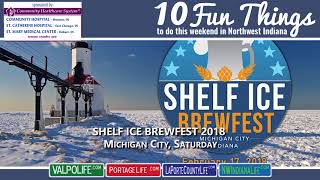 The winter isn't stopping Regioners! With all the fun things coming up this weekend, its clear that a little snow won't bother us. Check out what's going on!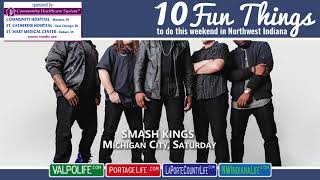 Valentine's day is inching closer, and for those that like to celebrate it early, we have a few ideas that you can try out! Check out what we found!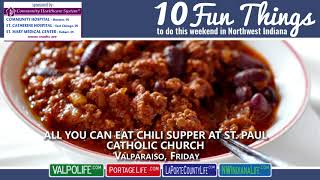 February is upon us! With 2018 moving right along, the second month of the year has a lot of events happening around the Region. Check out the fun things to do this weekend.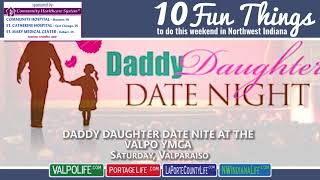 As we move into January, the year is starting to get into full swing, especially here in the Region. Winter weather doesn't discourage Regioners from having fun. Check out all the fun things we found!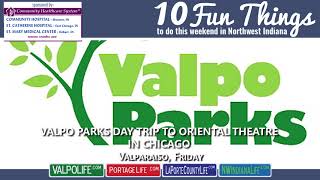 There's so much to do as we move into the new year! From sledding, nature hikes, to concerts everywhere, there's something for everyone. Take a look.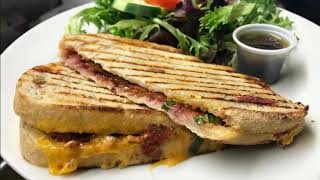 Come see the delicious pastries and sandwiches that Blackbird Cafe has to offer!
The Lifers really love their Blackbird Cafe coffee and food!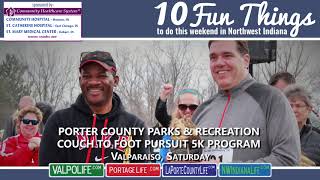 Looking for something to do this weekend amidst the cold and snow? Look no further!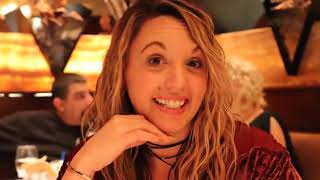 With it's cold temperatures and threats of snow, winter can put a damper on any group trying to have fun. Slick roads, cold cars, and biting winds, can make Northwest Indiana a less than glamorous place in the dead of winter. Luckily, places like Blue Chip Casino exist, making a ton of fun available under one roof!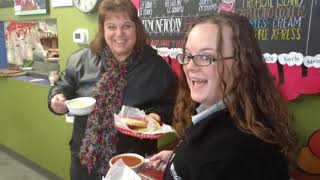 Just some Lifers enjoying the end of the year at Valpo Velvet!