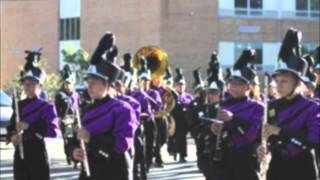 This past weekend was jammed pack with events! The whole of La Porte County came together to celebrate the life of beloved La Porte High School teen Jake West. Thirteen schools and 4000 runners showed up for Culver's Cross Country Invitational. Portage and Hobart celebrated their homecomings in a big way.You could not stop the beat at Hobart's first Marching Band Competition. Hobart residents "jumped in for a cure" to support Leukemia & Lymphoma research. La Porte manufacturing businesses had a chance to show what they are all about at the annual Made in La Porte showcase. It was the battle of two tractors at Culver's Restaurants monthly fundraising event. Lastly, the fall weather was enjoyed at the County-a-Fair & Storytelling Festival in Schererville. Now that is what I call a weekend.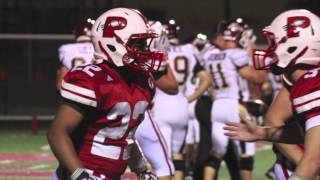 Another beautiful fall weekend in Northwest Indiana has came and went. Culver hosted their annual Boys' & Girls' Cross Country Meet that brought together grand total of 4000 runners in the area. Portage High School celebrated their homecoming with a smashing success. The area's elite marching bands came together in Hobart's first ever competition. Last, but certainly not least, The Leukemia & Lymphoma Society hosted "Jump in for a Cure" to raise funds for the cause.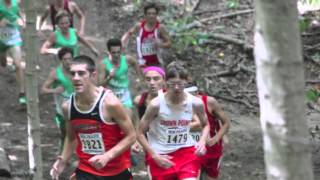 Another wonderful weekend has came and went in Northwest Indiana! Athletes and fans came out for the Michigan City Homecoming, Portage's Home Opener, and the New Prairie Cross Country Invitational. The community came together in the Walk to End Alzheimer's and The Conquer Chiari Walk. Lastly Harley Davidson in Michigan City supported our furry friends with the Hogs for Dogs charity event. Way to go NW Indiana!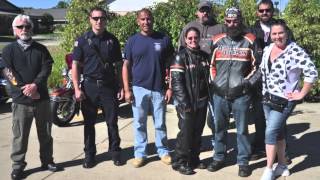 It was a busy weekend here in Northwest Indiana for September 13-15th! Take a look back at some of our top stories from this weekend, like Chesterton's Homecoming Parade, Football Game, and Ceremony and the Portage Township YMCA's big gala fundraiser on the picturesque shores of Lake Michigan. Also, the Valparaiso Fire Department Local 1124 hosted its 4th annual Benefit Run to raise funds for the Hoosier Burn Camp, and Purdue University North Central welcomed students, alumni and the community for its first-ever Homecoming Event!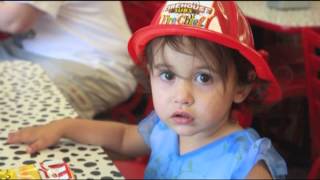 Your Weekend in a Minute Week 7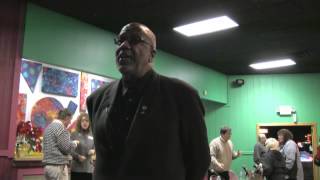 We've all seen and heard commercials and other media that smoking causes cancer. We've all seen and heard that second-hand smoke can cause cancer as well. Now there are people who want to do something about it. The LaPorte and Porter County Tobacco Education and Prevention Coalitions teamed up to form a Town Hall forum for attendants who are for or against new state legislation to bring about comprehensive smoke-free air for all workers in the state of Indiana. State Rep. Charlie Brown of Gary along with other expert panelists presented their own case in support of the new legislation and the floor was then opened for questions from the audience.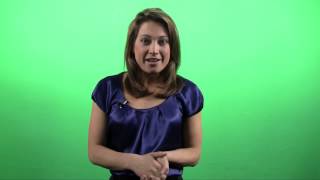 Listen in as Ginger Zee from NBC5 in Chicago gives a plug for ValpoLife in her best newscast voice!